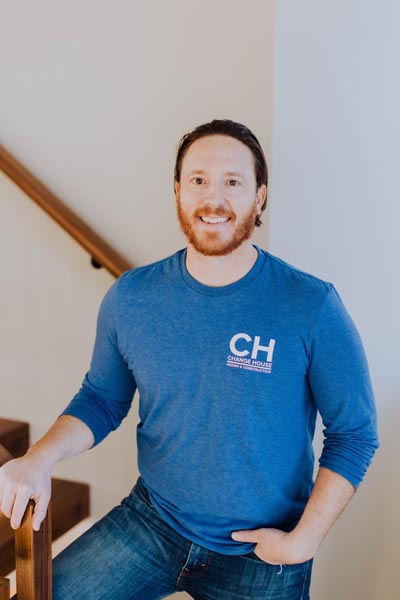 Change House Design & Construction Inc. specializes in custom additions, basement remodeling, kitchens, baths and full home rehabilitation with a focus on thoughtful design, the highest quality craftsmanship, and unparalleled professionalism. Owner and President Matt Larson prides himself on his personal attention to detail throughout the construction process as well as the high level of organization and responsiveness the company maintains at all times. Change House consistently achieves their goal of completing every project on time and on budget while amazing their clients with a beautifully finished product.
From inception to completion, Matt thoroughly enjoys every aspect of making quality enjoyable spaces a reality for his clients. He takes great pleasure in seeing a happy client occupy a finished project, and plans on seeing many more happy clients throughout Change Houses exciting future in the construction and design industry. Therefore, please allow Change House to bid on your next project and provide you with the same sense of satisfaction and reward they have provided to all of their clients.
Change House Design & Construction Inc. would be happy to meet with you to discuss your new basement, addition, gut rehab or kitchen and bath remodel. Change House works throughout the Lincoln area. So if you are looking for a contractor, remodeling specialist or design specialist and you live in the Lincoln area give Change House Design & Construction a call.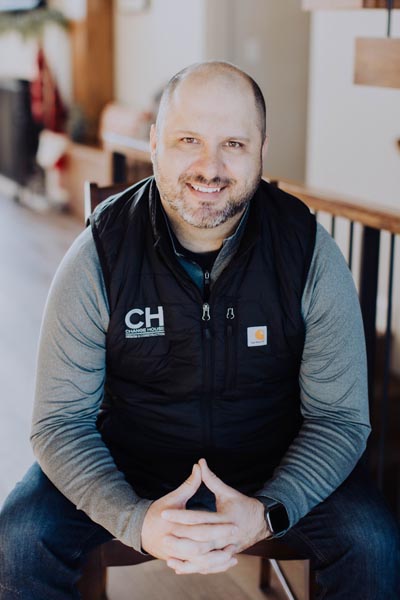 Owner
Seth joined Change House in the spring of 2020 to help expand and run our business operations. After 14 years in the insurance industry, he made the move to team up with Matt and help grow Change House. Seth brings with him many years of leadership and customer service experience.
Construction isn't completely foreign to Seth. As a kid, he grew up on job sites, working for an electrical and plumbing company and helping his Dad. Seth always knew he wanted to be back in the industry and took this opportunity to do so.
Seth graduated from the University of Nebraska-Kearney in 2006 and earned several insurance industry designations through his time in the business. Seth and his wife Karen have two boys, Koy and Judd. In his spare time, he enjoys spending time with family and friends and golfing as much as he is able!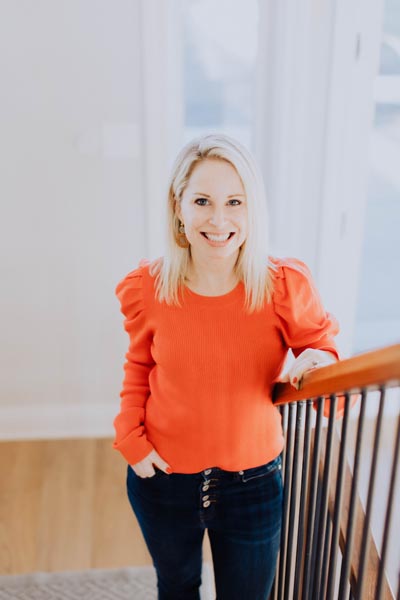 Brooke has been a part of a vital part of Change House from its inception but left behind her corporate recruiting gig to join the team full-time in 2017. She holds a degree in communication and worked in the marketing and sales industry for many years. Brooke saw the need for someone to take on the day to day operations of the business so that the guys could focus on what they are good at. Brooke can't swing a hammer to save her life but you won't find anyone better fostering relationships with clients and keeping everyone on task. Please contact for any administrative needs: This email address is being protected from spambots. You need JavaScript enabled to view it. or (402) 660-5997.