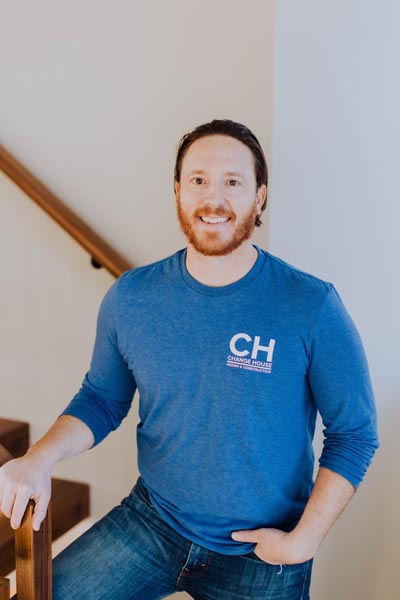 Matt Larson
Change House Renovations specializes in additions, kitchens, baths and whole home remodels. Built House Custom Builders specializes in custom homes, multi-family and commercial development. Change House was created in Denver by Owner and President Matt Larson, he moved his family and business to Lincoln in 2014. Matt earned his Business Degree from the University of Nebraska in 2004, then worked in banking before entering the construction industry. He and Brooke have two daughters who attend Sheridan Elementary. From inception to completion, Matt thoroughly enjoys every aspect of making quality enjoyable spaces a reality for his clients. He takes great pride in creating relationships with homeowners and working through the construction process as a team. Matt prefers to have boots on the ground for our builds with the goal of clear communication across all trades, vendors and clients.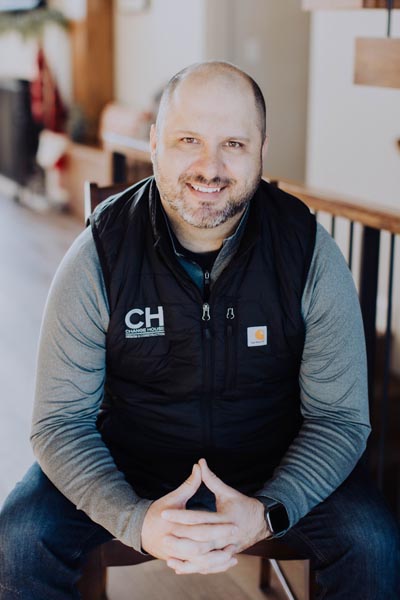 Seth Vontz
Seth joined Change House in the spring of 2020 to help expand and run our business operations. After 14 years in the insurance industry, he made the move to team up with Matt and help grow Change House. Seth brings with him many years of leadership and customer service experience.
Construction isn't completely foreign to Seth. As a kid, he grew up on job sites, working for an electrical and plumbing company and helping his Dad. Seth always knew he wanted to be back in the industry and took this opportunity to do so.
Seth graduated from the University of Nebraska-Kearney in 2006 and earned several insurance industry designations through his time in the business. Seth and his wife Karen have two boys, Koy and Judd. In his spare time, he enjoys spending time with family and friends and golfing as much as he is able!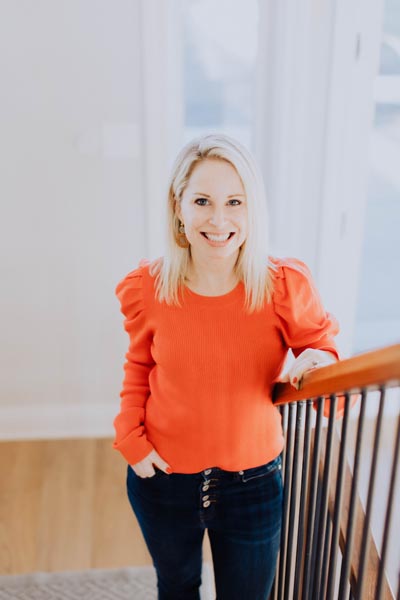 Brooke Larson
Brooke has been a vital part of Change House from its inception but left behind her corporate recruiting gig to join the team full-time in 2017. She holds a degree in communication and worked in the marketing and sales industry for many years. Brooke saw the need for someone to take on the day-to-day operations of the business so that the guys could focus on what they are good at. Brooke can't swing a hammer to save her life but you won't find anyone better fostering relationships with clients and keeping everyone on task. Please contact for any administrative needs: This email address is being protected from spambots. You need JavaScript enabled to view it. or (402) 660-5997.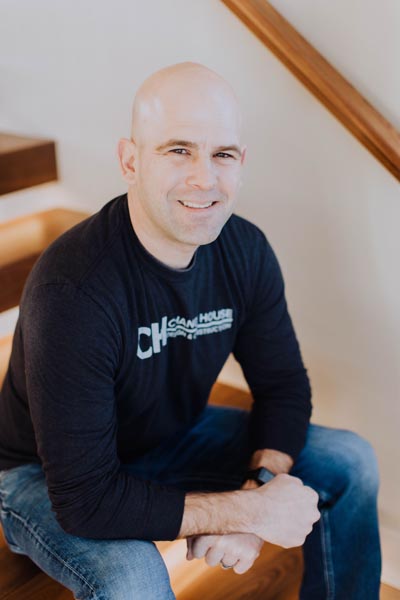 Chad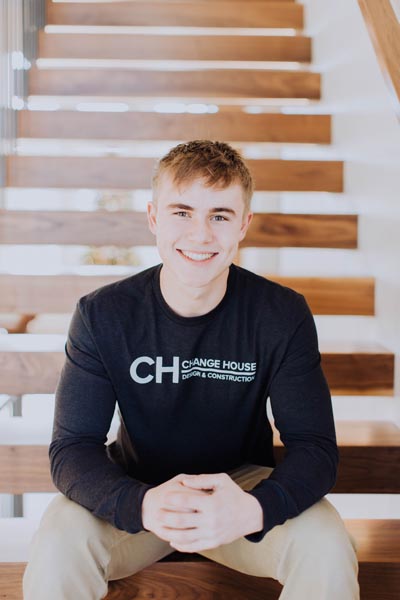 Emmett